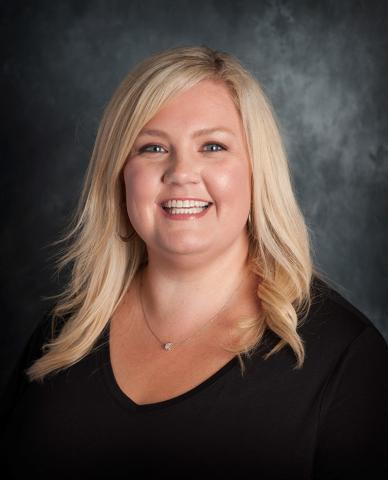 Haley Thomas, LPC and current Clinical Supervisor for Jonesboro Outpatient has been selected to serve as Director of Clinical Operations for Families, Inc. Counseling Services.  
Haley has 14 years of direct service experience and significant supervisory and management experience in the mental health field.  During her time as Clinical Supervisor, Haley has performed exceptionally. Her experience, knowledge base, and skill set were apparent and without a doubt, Haley has a heart for our clients, families, and our staff.  Haley's involvement at the administration level as DCO will undoubtedly be an asset to Families, Inc. as we all strive to provide the highest quality of services to our clients and families.
Congratulations Haley!