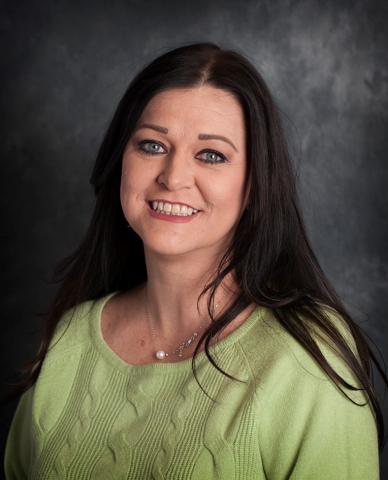 Ginger Tillman began her career as an LPN with Families, Inc. in 2011 serving as Clinical Assistant in the Walnut Ridge and Pocahontas clinics. In July 2017 she was promoted to Support Services Coordinator and and in 2023 to Business Office Manager.
As Business Office Manager she supervises the billing department, prior authorizations, and staff credentialing.
Ginger and her husband Chris have 5 grown children and 4 grandchildren. She enjoys family time, traveling, outdoor activities and working on their family farm.
Ginger obtained her Licensed Practical Nursing degree from Black River Technical College and was a member of Phi Theta Kappa.
Congratulations Ginger!