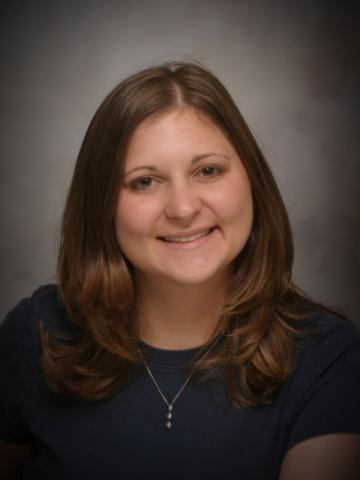 Amanda is a Licensed Certified Social Worker.  She started her career at Families, Inc. in May 2006 as a Mental Health Professional.  In October 2017, after 11 years of providing therapy services to children and adults, Amanda was promoted to Clinical Supervisor of the Jacksonville Clinic.
Amanda graduated from Arkansas State University with her Bachelor's in Social Work in May 2005.  In May 2006 she received her Master's in Social Work from the University of Arkansas in Fayetteville. 
Amanda is a member of First Baptist Church of Cabot where she serves in the children's ministry and is active in missions. She and her husband, Nathan, have two children, Makayla and Kellan.